Popular Flavors of Soft Drinks
The most popular flavors of Soft Drinks:
Cola-Caramel – The most popular type of flavoring, popularized by Coca-Cola. The main additives of this flavor were originally caffeine, extract of cocaine from the leaves of coca and vanilla. Modern recipes differ from one caramel soft drink to another.
Lemon – Very popular flavor that can be found not only in lemonades but also in many carbonated soft drinks.
Orange – The most popular orange soft drink in the world is Fanta, but there are many other variations that use flavoring of orange.
Other regularly used soft drink flavors: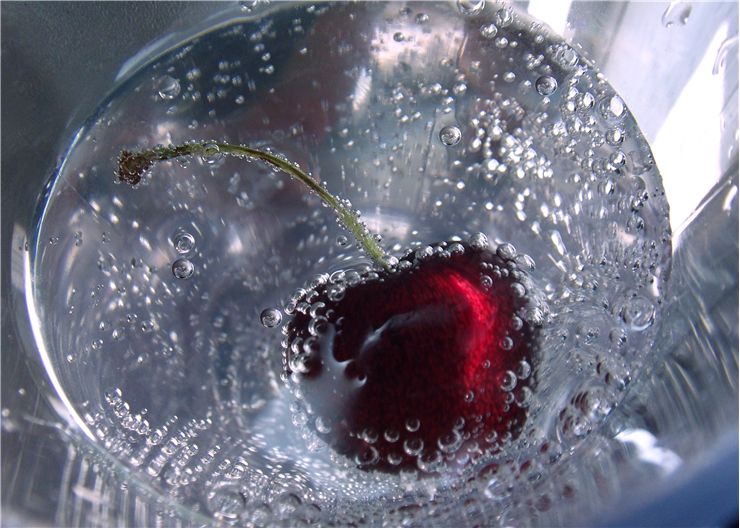 Almond
Apple
Apricot
Blackberry
Coffee
Cherry cola
Cherry soda
Chocolate
Citron
Cranberry
Cream soda
Cucumber soda
Ginger ale and beer -
Grape soda
Grapefruit
Guarana
Lime
Mandarin orange
Mango
Melon
Peach
Pear
Papaya
Pineapple
Raspberry
Strawberry
Watermelon